Virtus/Jewel Rods Sign James Watson
Virtus/Jewel Rods Sign James Watson
February 14, 2022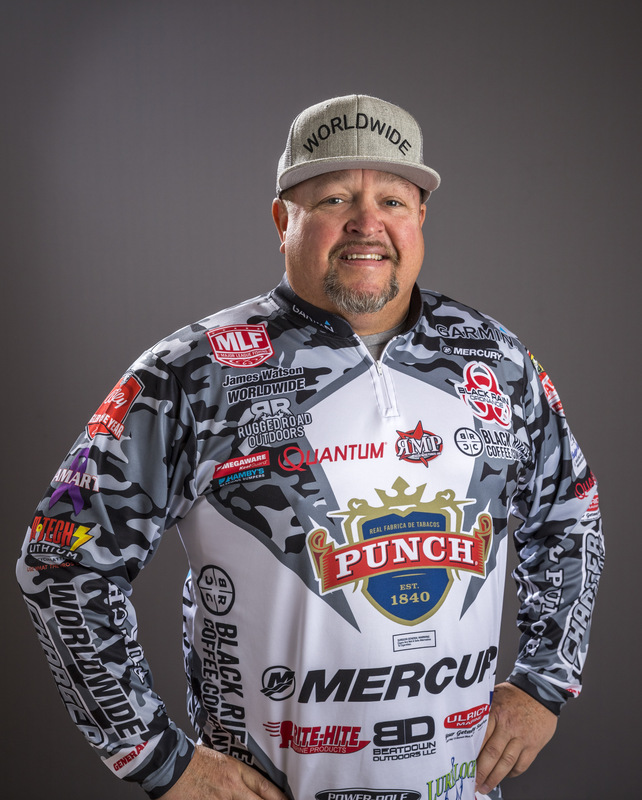 VIRTUS/Jewel Bait Company Sign Watson
For Immediate Release:
February 14, 2022
Media Contact: Jordan Cecil
jordan.jewelbait@gmail.com

VIRTUS/Jewel Rods sign MLF pro James Watson for 2022 season.
Midway, AR—The VIRTUS/Jewel partnership has announced the signing of MLF Pro James Watson to its Pro Staff. Watson is renowned nationally and regionally respected for his business mindset and for educating others on fishing techniques. This partnership aligns Watson's knowledge of the industry with the announcement of VIRTUS/Jewel's new Red Diamond and Blue Diamond lines of made-in-the-USA rods. "I've known Gayle a long time. The VIRTUS plant is 40 minutes from the house and the rods are made in the USA. I like being on the ground floor where they value input," said Watson. With each rod built with a specific application. Watson's experience brings that knowledge of what type of rod is needed for specific applications. He will represent the entire VIRTUS/Jewel rod line up.
"James is a really good addition for our team. Plus his proximity to us allows us to develop our product line around his input and he will help represent us in the market. We build specific rods for specific applications. This ensures all anglers get a great experience, and James will help us develop these rods to help people catch more fish," Russell Alexander of VIRTUS stated.
"VIRTUS/Jewel rods are built for most fishing applications and James is the right guy to promote these rods. We're excited about this partnership," said Gayle Julian, owner of Jewel Bait Company.
Two series of VIRTUS/Jewel Rods form this lineup: The Red Diamond and Blue Diamond series. The Red Diamond Series has 15 application-specific rods while the Blue Diamond Series touts 10 application- specific rods. For more information, check with your local tackle dealer or online retailer. All VIRTUS/Jewel rods will be available at www.jewelbait.com.